Home

›

Elements

›

Cartoons

›

The YouTuber Pack - Comic Edition V2.0
Technical specifications
| | |
| --- | --- |
| Author | digitalproducts669 from VideoHive |
| Operating Systems | Windows & MAC |
| Type | Video Template |
| Category | Elements > Lower-Third > Cartoons |
| Files Included | After Effects Project Files |
| Soft | Adobe After Effects |
| After Effects Version | CC 2015, CC 2014, CC, CS6, CS5.5, CC 2018, CC 2017, CC 2016 |
| Universal Expressions | Yes |
| Uses Plugins | Optical Flares, Trapcode Particular, Trapcode Shine |
| Resolution | 3840x2160 |
| Media Placeholders | 75 |
| Text Placeholders | 75 |
| Created | 14 June 16 |
| Last Update | 28 October 19 |
| File Size | 112Mb |
About template
THIS PACK IS MADE FOR ADOBE AFTER EFFECTS AND PREMIERE. IT DOES NOT WORK WITH APPLE FINAL CUT PRO X OR MOTION. IF YOU USE FINAL CUT PRO X OR APPLE MOTION, CLICK HERE.





UPDATE: Check out our brand spanking new Comic Pack Version 3.0!
Youtubers – and those who plan to become Youtubers! We are back with a special edition of the Youtuber Pack, and this time we go full comic-style.. presenting: The Youtuber Pack – The Comic Edition 2.0. Custom yet recognizable elements of popular Super-Heros and Villains. If you want to spice up your channel in the most "YourFavorite-Man/Woman" fashion, then this is the Number 1 choice!

This Pack is more packed than an Ironman suit, more powerful than Superman, smoother than Spiderman and funnier than the Joker! UPDATED: Version 2 adds a batch of 35 fresh new elements to the original item, now packing a whopping…

• 20 Logo Reveals
• 20 Lower Thirds
• 10 Titles
• 5 End Cards
• 10 Transitions
• 10 Info Bars

...as well as having all Version 1.0 elements overhauled, improved and optimized for the latest Adobe Products!

Simply swap the placeholders with your own text and logos, adjust colors so it matches your identity and all that is left is making your video. No more time-wasting on AfterEffects animations: we've got you covered for most cases.


Testimonials
WOW! Is all I can say. You've got to love Envato and it's authors!

This is such a comprehensive package, full of everything needed to create awesome YouTube episodes and channels. Plus, if you want to use it for projects outside of YouTube… No Problem! It's so organized and easy to customize for any video project, including "Call to Action" marketing videos. I give this AE Package 5 stars and 2 enthusiastic thumbs up for quality, creativity, customization abilities, organization and flexible usage. The author has even provided updates, so that means great service & support too! Seriously guys, if you want yourself and/or your clients to be grinning like donkeys chewing on briers, this is a must have for your AE Toolbox!
- docizzen

Beauty, Cool , i cant describe more, must buy!
- kitamurazyide

Really love this project, perhaps the best youtuber pack available on videohive or anywhere on the web. I just love the animations and this pack is of tremendous help for my youtube channel.
- chakru


• SUPPORT FOR ADOBE PREMIERE PRO NEW FEATURE "LIVE TEXT"
• 75 Placeholders.
• 75 Textholders.
• 100% After Effects.
• No plugins required.
• After Effects CS5.5 and above.
• 4K-Resolutions 3840×2160
• Size: 112MB (299MB extracted)
• Color Controls
• Easy to use
• Easy to change color
• Full automatic
• Links to fonts included
• Music by MusicPremium – Your Loopable Epic Action are not included.

• How to edit/use in Adobe After Effects
• How to edit/use in Adobe Premiere Pro
If you have questions, contact us through our profile page.



• SF Comic Script
• KTF-Roadbrush
• KTF-Roadstar
• Adventure
• Bonoco
• CFGreenMonster
• Bebas Neue
• Badaboom BB
• Type-Ra
• Bebas
• Comic Book
• American Captain
• Komika Axis
• Avengeance Mightiest Avenger
• Rogue Hero
• Alternate Gothic No2 D
• Rogue Hero Condensed
• Built Titling
• Gagalin
• Kaiju Monster G
• DK Display Patrol
• Motion Control
• Gobold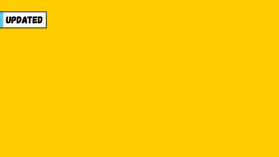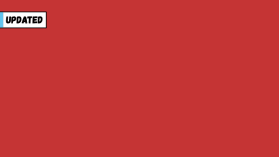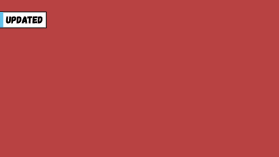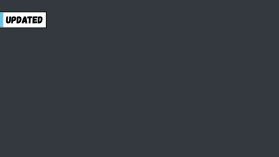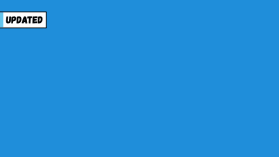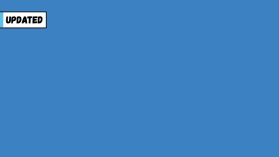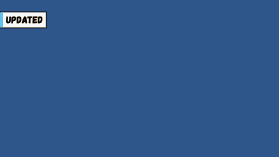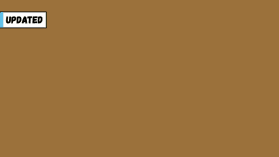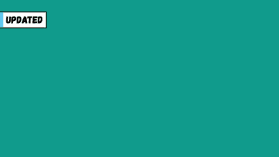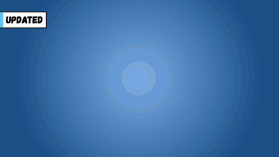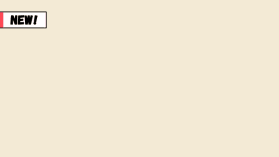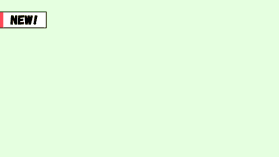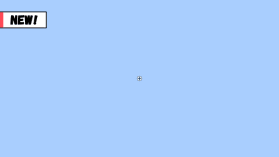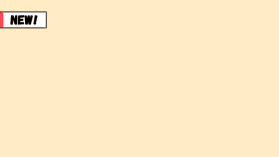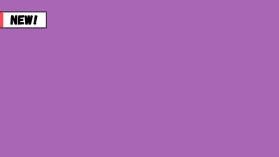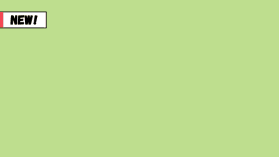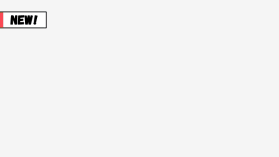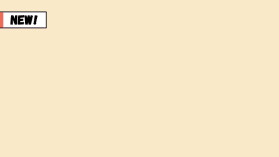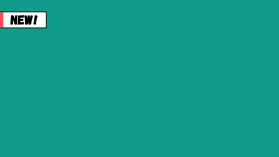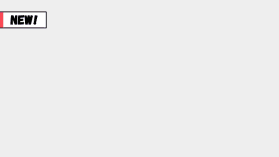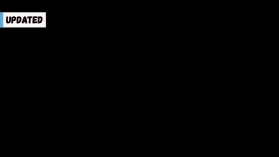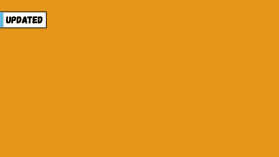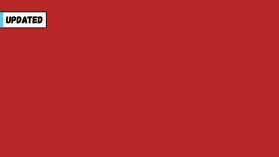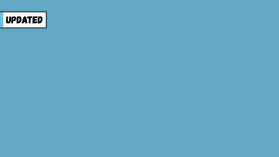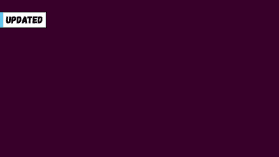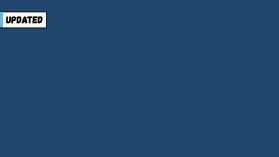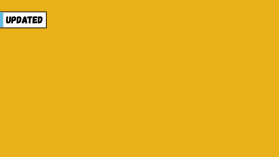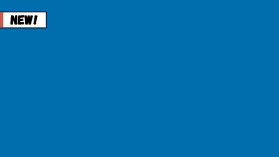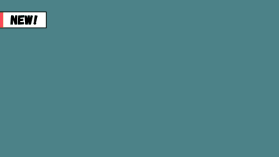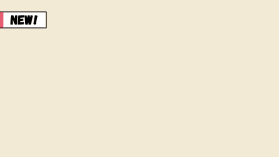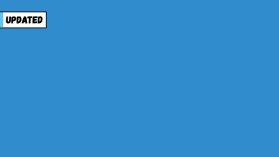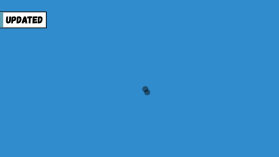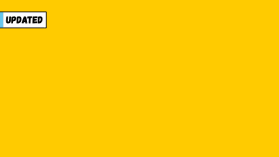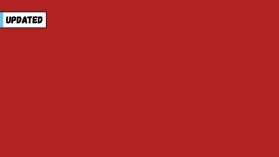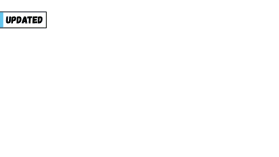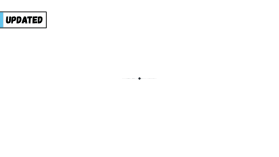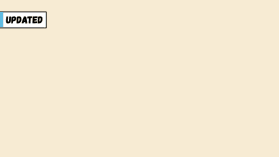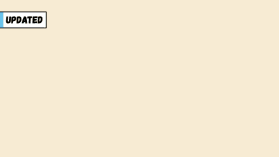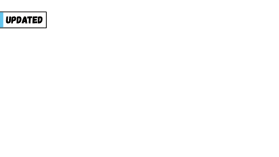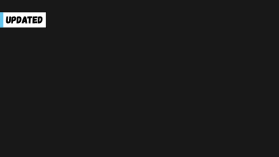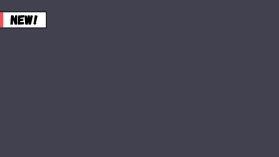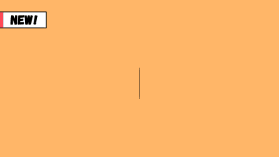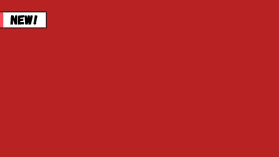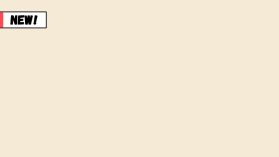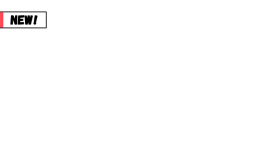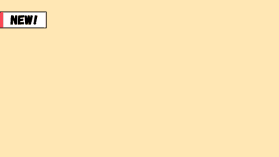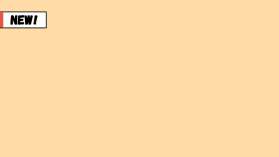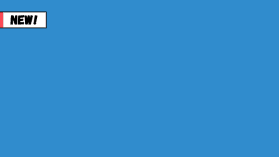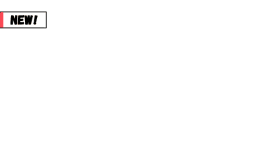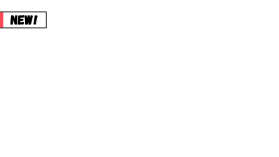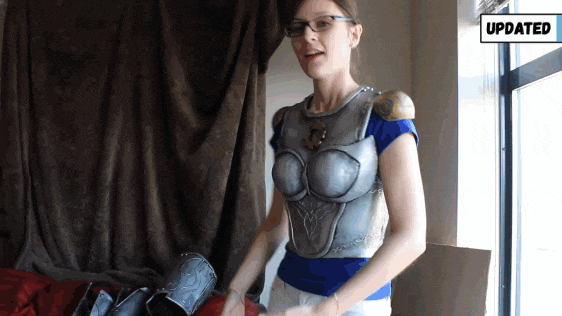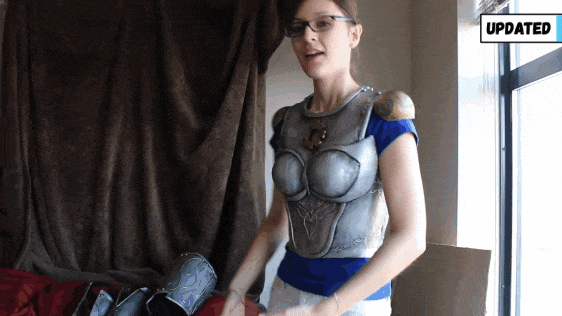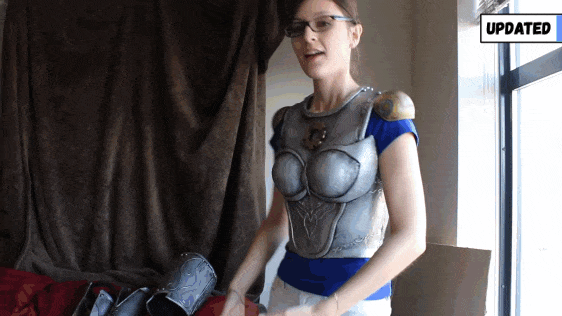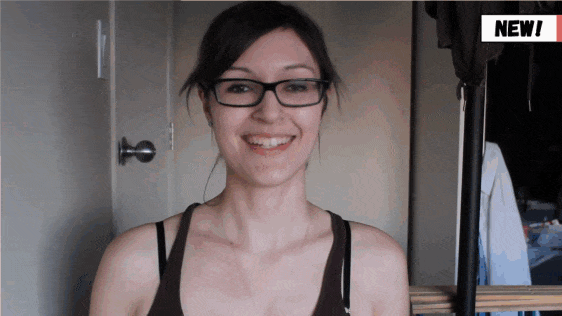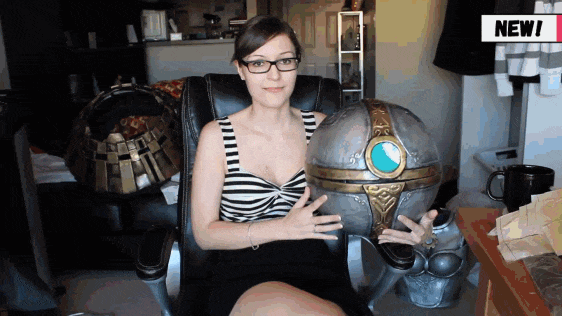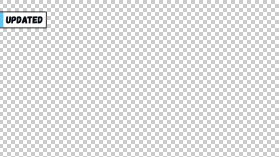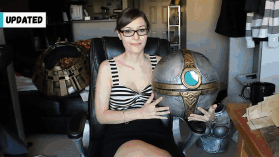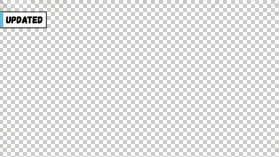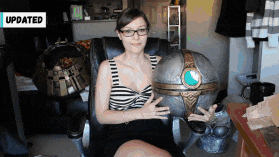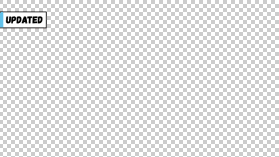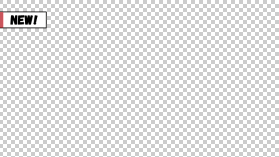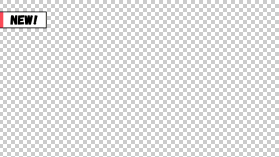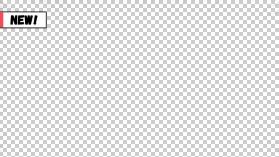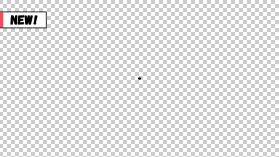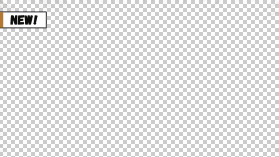 The videos and photos (Creative Commons) used on preview are not included:
• Child – 1341591
• comic-book-1393153
• comic-books-382534
• comics-1239698
• gotham-839366
• arthur-yao-469874
• markus-spiske-145014
• pear-1263795
• photo-nic-co-uk-nic-224385
• How to attach cosplay armor without having visible straps
• How to make an Orianna ball (League Of Legends Cosplay Tutorial)
• How to paint metallic cosplay armor: Tutorial
• INSIDE OUT JOY MAKEUP TUTORIAL! (Disney's Pixar Cosplay)
• New York City Comic Con 2015 Cosplay Music Video
• Ohayocon 2016 Cosplay Anime Convention _ Anime Con






Visit us on WWW.DP669.COM to sign up for our Newsletter & more!

Licensing information:

Regular License: 1 Regular License allows for an UNLIMITED amount of videos per 1 channel. A channel is 1 account on a platform like Youtube, Facebook or Instagram. If you wish to publish to 2 platforms like Youtube and Facebook then 2 Regular Licenses are required. Or, if you own 3 different Youtube channels (i.e. Youtube accounts) then 3 Regular Licenses are needed. And so on and so forth.

Extended License: For 1 Video or Project which is sold to a third party or is part of a commercial product, ideal for freelancers or video producers with clients.